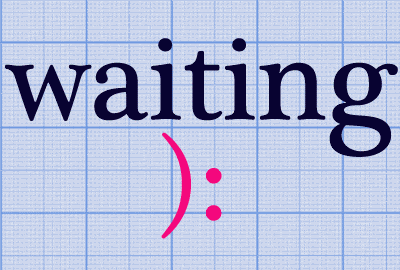 WoW is a weekly meme where we share some books we're excited for and that haven't been released. It is hosted by Jill @
Breaking the Spine
. Check out the list of blogs participating by clicking on the link.
GRAVITY (THE TAKING #1) by Melissa West
In the future, only one rule will matter: Don't. Ever. Peek.

Seventeen-year-old Ari Alexander just broke that rule and saw the last person she expected hovering above her bed--arrogant Jackson Locke, the most popular boy in her school. She expects instant execution or some kind of freak alien punishment, but instead, Jackson issues a challenge: help him, or everyone on Earth will die.

Ari knows she should report him, but everything about Jackson makes her question what she's been taught about his kind. And against her instincts, she's falling for him. But Ari isn't just any girl, and Jackson wants more than her attention. She's a military legacy who's been trained by her father and exposed to war strategies and societal information no one can know--especially an alien spy, like Jackson. Giving Jackson the information he needs will betray her father and her country, but keeping silent will start a war.
Goodreads
|
Pre-order GRAVITY at amazon
I have NEVER in my life read something about aliens. Never thought I would, either, 'cause aliens are just not my thing...
BUT THIS!
this synopsis sounds so good I started to question my preferences, I am definitely giving it a shot! and check out the cover! so simple yet so beautiful! I love the blue and the stars and the planet and the font and I wish I had this on my wall <3