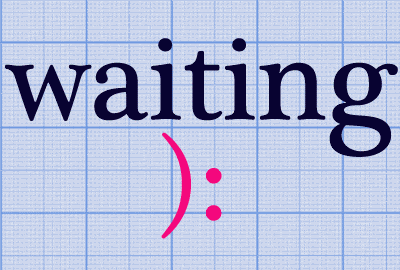 WoW is a weekly meme where we share some books we're excited for and that haven't been released. It is hosted by Jill @

Breaking the Spine

. Check out the list of blogs participating there.
Welcome back to another edition of WoW here at Books are Vital.
This time around I chose 2 books that have an extremely short synopsis yet I am sold! and you know it's a good sign when a book manages to grab your attention with only a few words.
Who I kissed by Janet Gurtler
Janet Gurtler's WHO I KISSED, in which a girl struggles with boy problems and serious regret after accidentally killing a boy she barely knows when she kisses him after consuming a peanut butter sandwich, not aware he has a deathly allergy to peanuts.
Trafficked by Kim Purcell
A 17-year-old Moldovan girl whose parents have been killed is brought to the United States to work as a slave for a family in Los Angeles.
Book #1:
Book #2: