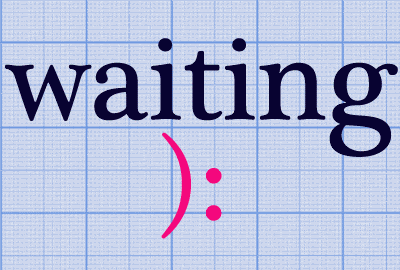 WoW is weekly meme created by Jill at Breaking The Spine in which bloggers can share books they're excited to get soon :)
BLAZE
Blaze is tired of spending her life on the sidelines, drawing comics and feeling invisible. She's desperate for soccer star Mark to notice her. And when her BFF texts Mark a photo of Blaze in sexy lingerie, it definitely gets his attention. After a hot date in the back of her minivan, Blaze is flying high, but suddenly Mark's feelings seem to have been blasted by a freeze-ray gun, and he dumps her. Blaze gets her revenge by posting a comic strip featuring uber-villain Mark the Shark. Mark then retaliates by posting her "sext" photo, and, overnight, Blaze goes from Super Virgin Girl to Super Slut. That life on the sidelines is looking pretty good right about now...
I loooove the sound of this book.
I usually love this books where you can relate to the MC and my life is definitely quiet enough to compete with Blaze's for the Most Boring award. Good thing I like it that way, because who knows if I might be stuck in a situation like her...
That doesn't mean that I am not completely stocked to see how this turns out :D