And who is Melannie, you ask?
Flash back to when I was little and my mom was pregnant with my brother and she took a sabbatical. Those were the days of spending every afternoon emotionally invested in medical shows. We would watch everything from Dr. Quinn Medicine Woman to ER.
Flash forward fifteen years later. I got into med school and became my mother's primary source of medical drama.
Now I'm writing this just to give you a legit excuse to why I slack off on writing reviews. But just know that I love books passionately and reading is what I like to do thw most. To me books are vital and there should always be time to read.
"the danger of certain books is not in the books themselves but in the passions of their readers."
— Octavio Paz


_____________________________________________________
If you believe that books are as important as, hmm say... vitamins (or your heart or kidney)
then I like you, let's be friends! (: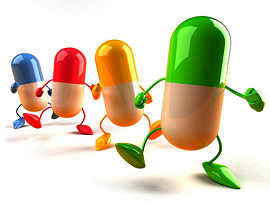 This Blog is all about Young Adult Books.
( Well, most of the time. t? )
vi·tal

/ˈvītl/
Adjective: Absolutely necessary or important; essential: "books are of vital importance".