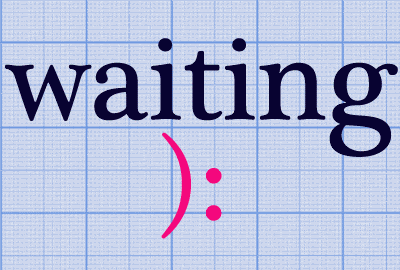 WoW is weekly meme created by Jill at Breaking The Spine in which bloggers can share books they're excited to get soon :)
LEAP OF FAITH
Now that Leah Kurtz has a place to call home, there's no way she can tell the truth.

That her name is Faith, not Leah.

That she's seventeen, not nineteen.

That the baby isn't hers—she kidnapped her.

She had to kidnap Addy though. She couldn't let her newborn sister grow up like she did, with parties where the drugs flow all night and an empty refrigerator in the kitchen holding nothing but pickle juice and ketchup packets inside.

She can't risk losing Chris—the only guy she's ever given herself to completely—by telling him she's been lying. He's the most generous person she's ever known, and he's already suffered the tragic deaths of his mom and infant sister.

But being on the run with a newborn catches up with her when a cop starts asking questions, and Chris's aunt finds a newspaper article about Faith and a missing baby. Faith knows it's time to run again—from Chris and the only place that's ever felt like home.
Leap of Faith sounds emotional and heartbreaking and I can't wait to dive in.
Also, I love to read about the bond between sisters, and if one of the sisters happens to be a baby I am not sure my heart can handle the adorableness(?).