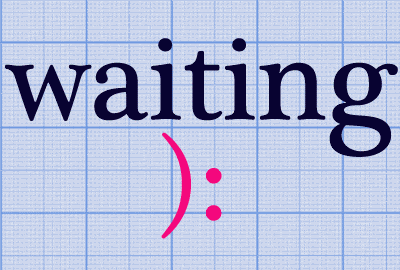 WoW is weekly meme created by Jill at Breaking The Spine in which bloggers can share books they're excited to get soon :)
Canary
If she stays quiet, it will destroy her. If she speaks out, it will destroy everyone.
Kate Franklin's life changes for the better when her dad lands a job at Beacon Prep, an elite private school with one of the best basketball teams in the state. She begins to date a player on the team and quickly gets caught up in a world of idolatry and entitlement, learning that there are perks to being an athlete.
But those perks also come with a price. Another player takes his power too far and Kate is assaulted at a party. She knows she should speak out, but her dad tries to silence her in order to protect the team. The world that Kate was once welcomed into is now her worst enemy, and she must decide whether to stay silent or expose the corruption, destroying her father's career and bringing down a town's heroes.
Similar to Jandy Nelson's The Sky is Elsewhere, Canary is told in a mix of prose and verse.
I don't believe this book will be similar to Pants On Fire by Meg Cabot but I can't help but notice how similar they sound: town turns blind eye on something awful just to protect a bunch of HS athletes...
But since I friggin adore that book I will hope Canary is just as awesome!

It definitely sounds amazing and has interesting issues thrown in
And although I'm not a fan of The Sky is Everywhere I will pretend I didn't see that part and I'm gonna rush to the bookstore the day Canary is out! <3