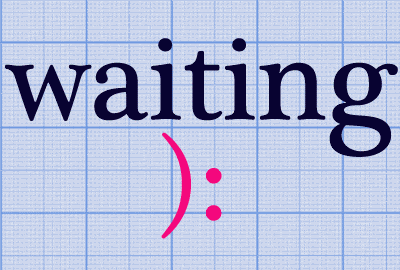 WoW is weekly meme created by Jill at Breaking The Spine in which bloggers can share books they're excited to get soon :)
SEND ME A SIGN
by Tiffany Schmidt
Mia is always looking for signs. A sign that she should get serious with her soccer-captain boyfriend. A sign that she'll get the grades to make it into an Ivy-league school. One sign she didn't expect to look for was: "Will I survive cancer?" It's a question her friends would never understand, prompting Mia to keep her illness a secret.
The only one who knows is her lifelong best friend, Gyver, who is poised to be so much more. Mia is determined to survive, but when you have so much going your way, there is so much more to lose. From debut author Tiffany Schmidt comes a heart-wrenching and ultimately uplifting story of one girl's search for signs of life in the face of death.
Aww. For this one book I'm willing to give cancer-books another try :)
I'm sure it will be amazing
not only it has great praise from practically everyone, and a tear-jerking plot. It also has my favorite thing ever: boy and girl best friends realize they might have romantic feelings for eachother!
I- I- I LOVE THAT! So for me this book is made of win already.
Also I've heard from a little birdie (Courtney Summers) that this is pretty much the book my life has been waiting on ever since it was born.