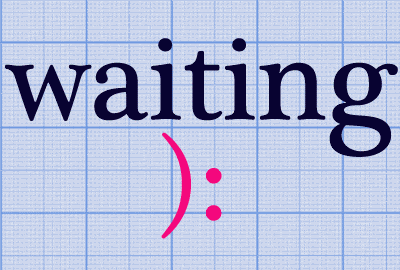 WoW is weekly meme created by Jill at Breaking The Spine in which bloggers can share books they're excited to get soon :)
THE MOON AND MORE
Set in the fictional beach town of Colby, where several of Dessen's novels take place, it features 18-year-old Emmeline, who is spending her last summer before college working for her family's vacation rental business and enjoying a summer romance with a young aspiring filmmaker.
I am not ashamed to say that I am Dessen's #1 obsessive fan and this is my whole being right now:
This is too much to take. The new covers are so freaking gorgeous and I want them all and this book takes back to Colby and OMG I can't wait to see which charcaters from her previous books show up!
(I hope is Dexter & Remy)