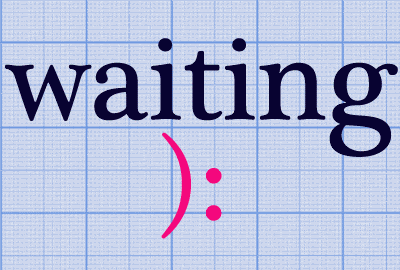 WoW is weekly meme created by Jill at Breaking The Spine in which bloggers can share books they're excited to get soon :)
ACID
A fast and furious thriller featuring the coolest, toughest bad girl since Lisbeth Salander. Meet Jenna Strong.

In Jenna's world, ACID – the most brutal, controlling police force in history – rule with an iron fist. And it was ACID agents who locked Jenna away for life, for a bloody crime she struggles to remember.

But Jenna's violent prison has taught her a thing or two about survival. And when a mysterious rebel group breaks her out, she must use her strength, speed and skill to stay one step ahead.

A gripping futuristic debut that will hook you from the very first page.
I'm always up for books featuring awesome, kick-butt chicks.