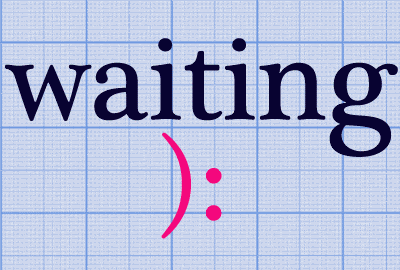 WoW is weekly meme created by Jill at Breaking The Spine in which bloggers can share books they're excited to get soon :)
Spirit and Dust
by Rosemary Clement-Moore
Daisy Goodnight can speak to the dead. It's not the result of a head injury or some near-death experience. She was just born that way. And she's really good at it. Good enough to help the police solve the occasional homicide.
But helping the local authorities clear cold cases is one thing. Being whisked out of chemistry class by the FBI and flown to the scene of a murder/kidnapping in Minnesota? That's the real deal.

Before the promotion can go to Daisy's head, she's up to her neck in trouble. The spirits are talking, and they're terrified. There's a real living girl in danger. And when Daisy is kidnapped by a crime boss with no scruples about using magic—and Daisy—to get what he wants, it looks like hers is the next soul on the line.
I adore Rosemary's book Texas Gothic. So I was ecstatic when I found out this one is kind of a sequel, only focused on Amy's cousin Diasy, who I adored too.
And I'm so excited because Rosemary has a way of engaging you to her creepy yet awesome descriptions of ghosts and the next minute you'll be peeing your pants 'cause of her sarcasm. And you can count on her steamy romances (although this one doesn't seemed to be very focused on romance but I can't doubt Rosemary)