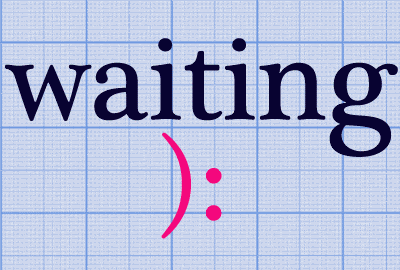 WoW is weekly meme created by Jill at Breaking The Spine in which bloggers can share books they're excited to get soon :)
Season of Wonder
The year is 2095. Gifted teens known as Remnants have been chosen and trained to act as humanity's last hope to rectify the horrors that are now part of everyday life.
The Community has trained these teens as warriors and assigned them Knights of the Last Order as protectors. Together, they are a force that will be difficult to bring down.
But the Sons of Sheol, of course, are determined to do just that. As the Remnants begin their mission to course-correct humanity by saving and protecting key individuals, their enemies move to stop them, placing the entire world in peril.
I am probably the only YA reader that does NOT get excited about dystopian books...
However, there are three words that will sure ALWAYS get me excited:
Lisa Tawn Bergren