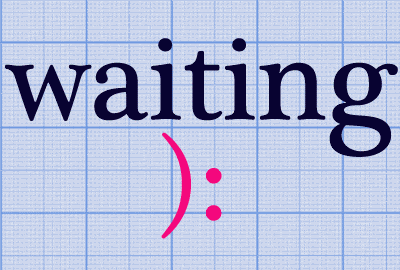 WoW is weekly meme created by Jill at Breaking The Spine in which bloggers can share books they're excited to get soon :)
IT'S MY BLOGOVERSARY.
I have been blogging for 4 years.
That's totally crazy that I have been able to keep blogging for so long despite my many school obligations.
It completely breaks my heart that it hasn't been updated as regularly as I would like because I love my blog. I love to review. And I'm infinitely grateful to all those authors who have trusted me with copies of their books for me to share my thoughts.
But I have a crazy studying schedule. And I know it will not get better, in fact it'll probably get worse but while I have a minute to be here I WANT TO THANK EVERYONE THAT HAS EVER VISITED.
So anyway. Here's my WoW pick of the week. A sweet YA contemporary that sounds just like my kind of book.
The Fine Art of Pretending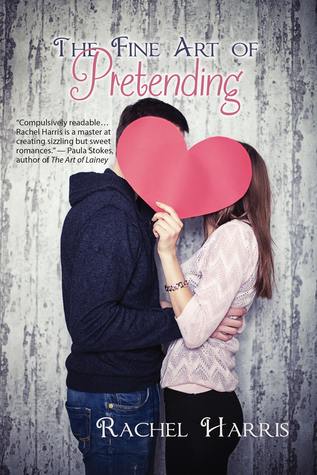 According to the guys at Fairfield Academy, there are two types of girls: the kind you hook up with, and the kind you're friends with. Seventeen-year-old Alyssa Reed is the second type. And she hates it. With just one year left to change her rank, she devises a plan to become the first type by homecoming, and she sets her sights on the perfect date—Justin Carter, Fairfield Academy's biggest hottie and most notorious player.
With 57 days until the dance, Aly launches Operation Sex Appeal and sheds her tomboy image. The only thing left is for Justin actually to notice her. Enter best friend Brandon Taylor, the school's second biggest hottie, and now Aly's pretend boyfriend. With his help, elevating from "funny friend" to "tempting vixen" is only a matter of time.
But when everything goes according to plan, the inevitable "break up" leaves their friendship in shambles, and Aly and Brandon with feelings they can't explain. And the fake couple discovers pretending can sometimes cost you the one thing you never expected to want.
ADD ON GOODREADS
From funny tomboy to sexy vixen? I'm sold! :D