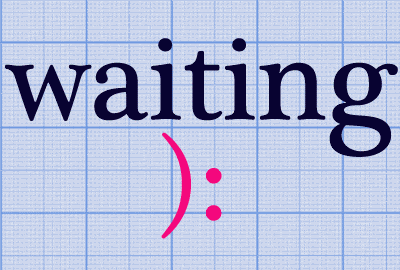 WoW is weekly meme created by Jill at Breaking The Spine in which bloggers can share books they're excited to get soon :)
Love and Other Theories by Alexis Bass



If you want more, you have to give less.

That's the secret to dating in high school. By giving as little as they expect to get in return, seventeen-year-old Aubrey Housing and her three best friends have made it to the second semester of their senior year heartbreak-free. And it's all thanks to a few simple rules: don't commit, don't be needy, and don't give away your heart.

So when smoking-hot Nathan Diggs transfers to Lincoln High, it shouldn't be a big deal. At least that's what Aubrey tells herself. But Nathan's new-boy charm, his kindness, and his disarming honesty throw Aubrey off her game and put her in danger of breaking the most important rule of all: Don't fall in love.
ADD ON GOODREADS
I love the concept of this book. No matter young or old there is always that fear of being the one who loves more in the relationship, the one who will suffer the most if something goes wrong. So it's nice to read about someone else having the same fears than us.
It should be interesting.