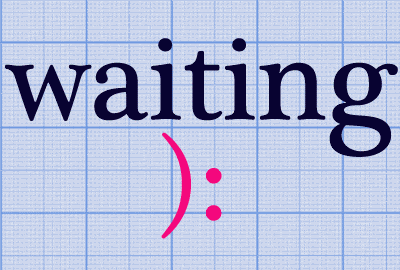 WoW is weekly meme created by Jill at Breaking The Spine in which bloggers can share books they're excited to get soon :)
Sorry I'm late for the fun today, you know me, always a busy bee ;)
but I got a great one this week, so let's get down to business
Out of Reach
by Carrie Arcos
Sixteen year old Rachel has always idolized her older brother Micah, but she knows he also secretly struggles with addiction. So when Micah doesn't come home one night, Rachel panics.

Then Rachel gets an anonymous note telling her that Micah is a few hours away—and on the brink of destruction. Accompanied by Micah's best friend Tyler, Rachel sets out to find her brother. With no concrete leads, Rachel and Tyler spend hours wandering the streets. But before Rachel can move on, she must confront her own dark secrets, her growing attraction to Tyler…and the possibility that Micah may never come home.
Now tell me if this one doesn't sound totally intese and so emotional...
I've seen lots of people in that path of self-destruction and I cannot even begin to imagine how must it feel to see your brother walking down that path, it would destroy me too.
I love reading about that incredible connection between siblings, AND I just adore it when two friends realize they might have greater feelings for eachother.
Plus, look at that fabulous cover, it gives me a sense of loneliness but it kind of has a "it's still a big world, there's have to be hope" vibe, it's glorious <3
So basically I don't know what to do with my life until this book comes out