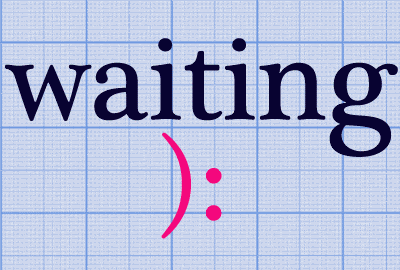 WoW is weekly meme created by Jill at Breaking The Spine in which bloggers can share books they're excited to get soon :)
The Scar Boys by Len Vlahos
In attempting to describe himself in his college application essay-help us to become acquainted with you beyond your courses, grades, and test scores-Harbinger (Harry) Jones goes way beyond the 250-word limit and gives a full account of his life.
The first defining moment: the day the neighborhood goons tied him to a tree during a lightning storm when he was 8 years old, and the tree was struck and caught fire. Harry was badly burned and has had to live with the physical and emotional scars, reactions from strangers, bullying, and loneliness that instantly became his everyday reality.
The second defining moment: the day in 8th grade when the handsome, charismatic Johnny rescued him from the bullies and then made the startling suggestion that they start a band together. Harry discovered that playing music transported him out of his nightmare of a world, and he finally had something that compelled people to look beyond his physical appearance. Harry's description of his life in his essay is both humorous and heart-wrenching. He had a steeper road to climb than the average kid, but he ends up learning something about personal power, friendship, first love, and how to fit in the world. While he's looking back at the moments that have shaped his life, most of this story takes place while Harry is in high school and the summer after he graduates.
Add On GOODREADS
I want to kick those bullies in the nuts. My level of indignation is high right now, you guys.
Burn-scars are one horrible thing, and to be carrying them just because of a cruel prank from when he was eight friggin years old. THIS KID BETTER SUCCEED IN EVERYTHING. HE DESERVES IT.