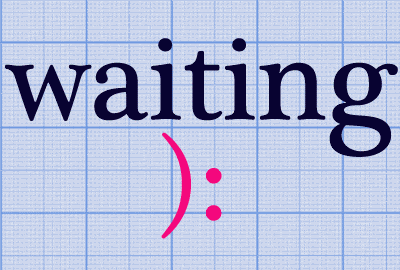 WoW is weekly meme created by Jill at Breaking The Spine in which bloggers can share books they're excited to get soon :)
I have read Ms. Jordan's work before, I remember liking her Firelight book and even obsessing over dragons for a bit...
but somehow among my never-ending activities and work I never went back for book 2.
But this one sounds even more awesome than her other series. Sounds more awesome than any dystopian I've read about this year. WANTS.
Uninvited by Sophie Jordan
The Scarlet Letter meets Minority Report in bestselling author Sophie Jordan's chilling new novel about a teenage girl who is ostracized when her genetic test proves she's destined to become a murderer.

When Davy Hamilton's tests come back positive for Homicidal Tendency Syndrome (HTS)-aka the kill gene-she loses everything. Her boyfriend ditches her, her parents are scared of her, and she can forget about her bright future at Juilliard. Davy doesn't feel any different, but genes don't lie. One day she will kill someone.

Only Sean, a fellow HTS carrier, can relate to her new life. Davy wants to trust him; maybe he's not as dangerous as he seems. Or maybe Davy is just as deadly.
I don't know if I should feel
bad for her,
or afraid of her
I just I want her DNA-hair.