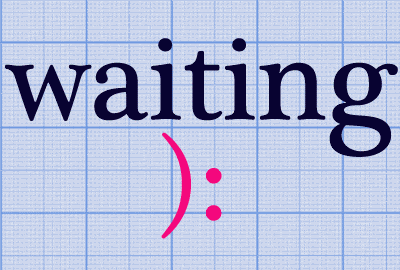 WoW is weekly meme created by Jill at Breaking The Spine in which bloggers can share books they're excited to get soon :)
Something Real by Heather Demetrios
There's nothing real about reality TV.
Seventeen-year-old Bonnie™ Baker has grown up on TV—she and her twelve siblings are the stars of one-time hit reality show Baker's Dozen. Since the show's cancellation and the scandal surrounding it, Bonnie™ has tried to live a normal life, under the radar and out of the spotlight. But it's about to fall apart…because Baker's Dozen is going back on the air. Bonnie™'s mom and the show's producers won't let her quit and soon the life she has so carefully built for herself, with real friends (and maybe even a real boyfriend), is in danger of being destroyed by the show. Bonnie™ needs to do something drastic if her life is ever going to be her own—even if it means being more exposed than ever before.
First of all, this cover is awesome.
Second, I love this premise. As a huge fan of reality shows about families (Horrible time when Jon & Kate + 8 was cancelled) I am intrigued to see how anyone on the other side feels. Already rooting for Bonnie!