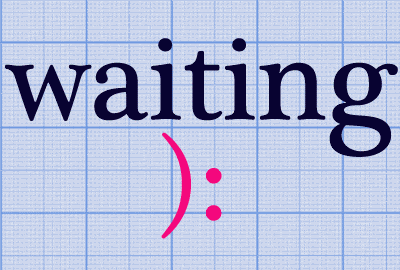 It's that time again when thanks to Jill's meme, we get to share our anticipated reads.
You're all probably gonna yell at me
"CONTEMPORARY AGAIN?!?!?! Y U SUCH A BORING OLD LADY?!?! THERE'S DYSTOPIAN OUT THERE!"
But I had to, I have a soft spot for contemps, they are more real somehow, I don't know, but well here are my picks:
(click on titles for goodreads pages)
Alec and Sabrina are crazy in love. Problem is: Sabrina's really crazy.

Sabrina, an artist, is diagnosed with schizophrenia, and her parents check her into the Wellness Center. There she meets Alec, who is convinced it's the world that's crazy, not the two of them. They are meant to be together; they are special. But when Alec starts to convince Sabrina that her treatment will wipe out everything that makes her creative, she worries that she'll lose hold of her dreams and herself. Should she listen to her doctor? Her decision may have fatal consequences.
"One thing my mother never knew, and would disapprove of most of all, was that I watched the Garretts. All the time."

The Garretts are everything the Reeds are not. Loud, numerous, messy. And every day from her balcony perch, seventeen year old Samantha wishes she was one of them… until the day Jase Garrett climbs her terrace and changes everything.

Jase can sense that his beautiful neighbor is missing something in her sterile home, and as the two fall fiercely in love, his family makes her one of their own.

But when the bottom drops out of Sam's world, which perfect family will save her–and will her perfect love survive?
Life is but a dream: I loooove reading about people ill, for obvious reasons, and I find conforting to get to know the patient side of the story. In this case, it is particulary interesting because psychic illness are such an unknown and dark patch in medicine, some people love them, some people hate them and about 99% of the people are afraid of them, just like these kids in the book. I'm curious to see how the author handles this topic.
My life next door: Oh, how I looove to read about neighbors falling in love, it's so romantic and much more easy to believe 2 people are in love when they've known each other for a long span of time. Plus loud, numerous family? that's mine! who can't resist them?. And the cover? so cute. (: