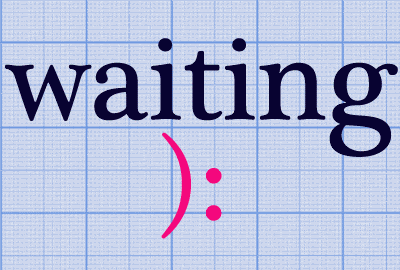 WoW is weekly meme created by Jill at Breaking The Spine in which bloggers can share books they're excited to get soon :)
Hello there.
I missed WoW last week because I was busy stitching people's heads and arms and forgot all about it.
But now I'm BACK.
And I have the best looking/sounding book I've seen this half of the year and I can't friggin wait to read it.
Jennifer Salvato Doktorski
Rosie's always been impulsive. She didn't intend to set her cheating ex-boyfriend's car on fire. And she never thought her attempts to make amends could be considered stalking. So when she's served with a temporary restraining order on the first day of summer vacation, she's heartbroken—and furious.

To put distance between Rosie and her ex, Rosie's parents send her on a cross-country road trip with responsible, reliable neighbor Matty and his two friends. Forget freedom of the road, Rosie just wants to hitchhike home and win back her ex. But with every mile marker that passes, Rosie discovers a new sense of self…and that sometimes the best revenge is moving on.
ADD THE BOOK ON GOODREADS
DID I JUST READ THAT? OR IS MY MIND PLAYING TRICKS ON ME?!
Rosie's parents send her on a road trip with her (hot) neighbor and his friends?!
MORE IMPORTANLY CAN I HAVE THIS BOOK NOW AND PRETEND IT'S ME ON THE ROAD TRIP?