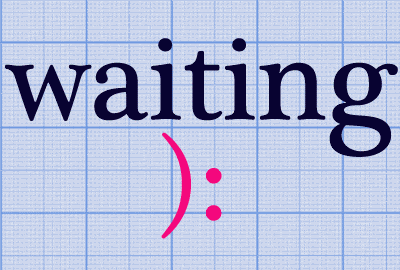 WoW is weekly meme created by Jill at Breaking The Spine in which bloggers can share books they're excited to get soon :)
WHEN YOU WERE HERE
by Daisy Whitney
Lost in Translation meets Where She Went.
When You Were Here,
is about an American teenager who travels from California to Tokyo to uncover the secrets surrounding the death of his mother, all while trying to both hold onto and let go of the girl he's been in love with his whole life.
Add to your Goodreads shelves

You guys I'm so beyond thrilled that I'm finally able to feature this book as my WoW, I've been waiting so long to read it it's practically cruel to make a girl suffer this much.
And although the summary doesn't say much I know it will be great because:
Daisy's writing is so compelling and beautiful.

It's told from a boy's pov, which is always interesting to read.

It's set in not only a foreign city but a whole 'nother continent, in a country I know nothing about but can't wait to read

Relationship between a mother and her son. That's the jackpot right there, I can barely hold the tears already.
So get out of my way they day it comes out because I will be running fast to get it.
Yo, I'm wearing scrubs because I had no time to change!