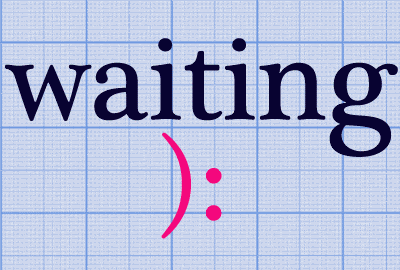 WoW is weekly meme created by Jill at Breaking The Spine in which bloggers can share books they're excited to get soon :)
I'm the worst blogger ever, I'm so sorry!
but here's an awesome book that will hopefully make up a little for my horrible blogging :(
TUMBLE & FALL
by Alexandra Coutts
A novel about the end of days full of surprising beginning
The world is living in the shadow of oncoming disaster. An asteroid is set to strike the earth in just one week's time; catastrophe is unavoidable. The question isn't how to save the world—the question is, what to do with the time that's left? Against this stark backdrop, three island teens wrestle with intertwining stories of love, friendship and family—all with the ultimate stakes at hand.
Alexandra Coutts's TUMBLE & FALL is a powerful story of courage, love, and hope at the end of the world.
FINALLY! A dystopian novel that doesn't have a crazy post-apocalyptic world and surreal technology but instead focuses on the feelings and the things a teenager would want to do with their last time of their lives. I can already feel the tears.
And how about that GORGEOUS cover?