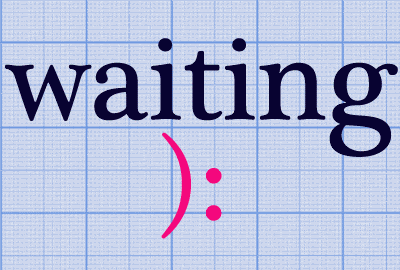 WoW is weekly meme created by Jill at Breaking The Spine in which bloggers can share books they're excited to get soon :)
I have said it before and I will say it again: I LOVE JENNIFER ECHOLS.
Yes, her books are my legal drug and I can't never get enough. Now it's getting worse with her writing a new YA romantic/comedy series: the superlatives. How awesome is that concept? Answer: VERY.
Today I'm waiting on the first one.
BIGGEST FLIRTS by Jennifer Echols
Senior year is about to get interesting.










Tia just wants to have fun. She's worked hard to earn her reputation as the life of the party, and she's ready for a carefree senior year of hanging out with friends and hooking up with cute boys. And her first order of business? New guy Will. She can't get enough of his Midwestern accent and laid-back swagger.










As the sparks start to fly, Will wants to get serious. Tia's seen how caring too much has left her sisters heartbroken, and she isn't interested in commitment. But pushing away Will drives him into the arms of another girl. Tia tells herself it's no big deal…until the yearbook elections are announced. Getting voted Biggest Flirt along with Will is, well, awkward. They may just be friends, but their chemistry is beginning to jeopardize Will's new relationship—and causing Tia to reconsider her true feelings. What started out as a lighthearted fling is about to get very complicated…