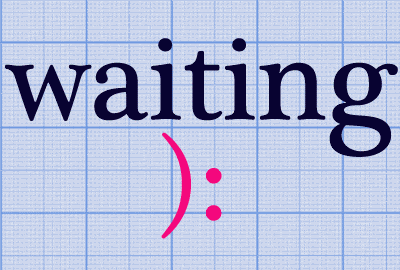 WoW is weekly meme created by Jill at Breaking The Spine in which bloggers can share books they're excited to get soon :)
Seventeen-year-old Lauren is having visions of girls who have gone missing. And all these girls have just one thing in common—they are 17 and gone without a trace.
As Lauren struggles to shake these waking nightmares, impossible questions demand urgent answers: Why are the girls speaking to Lauren? How can she help them? And . . . is she next? As Lauren searches for clues, everything begins to unravel, and when a brush with death lands her in the hospital, a shocking truth emerges, changing everything.
Goodreads | Amazon
| The Book Depository
People, I'm so excited for this one.
17 and Gone sounds intense and mysterious, exactly my kind of read!
*CRAZY IN NEED*