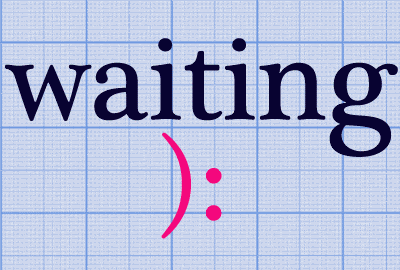 WoW is weekly meme created by Jill at Breaking The Spine in which bloggers can share books they're excited to get soon :)
The Lucy Variations
A once-promising concert pianist now believes that at 16 her best years are behind her — a belief that everyone she knows seems to agree with, until she meets her brother's attractive new piano instructor.



Goodreads
I know we don't have much to go with but is there any more reason to read/buy/sleep with
this book besides the fact that this is written by the fabulous Sara Zarr?
It also contains a child prodigy, my favorite instrument and AN ATTRACTIVE INTRUCTOR.