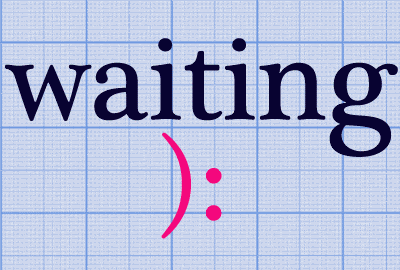 WoW is weekly meme created by Jill at Breaking The Spine in which bloggers can share books they're excited to get soon :)

HYSTERIA
Mallory's life is falling apart. Her boyfriend was stabbed. He bled to death in her kitchen. Mallory was the one who stabbed him. But she can't remember what happened that night. She only remembers the fear . . .

When Mallory's parents send her away to a boarding school, she thinks she can escape the gossip and the threats. But someone, or something, has followed her. There's the hand that touches her shoulder when she's drifting off to sleep. A voice whispering her name. And everyone knows what happened. So when a pupil is found dead, Mallory's name is on their lips. Her past can be forgotten but it's never gone. Can Mallory live with that?
Goodreads | Amazon
| The Book Depo
I just got Fracture for my kindle, and I remember the amazing reviews from last year so Megan Miranda must be an excellent writer, I can't wait to dive in. As for Hysteria, really stabbing and amnesia and strange voices?! I'm already feeling the chills...
I also would very much read any and every YA book with a boarding school in it. Because they are awesome.
PS. Did you know Megan Miranda graduated from MIT? I love me some brainiacs :D