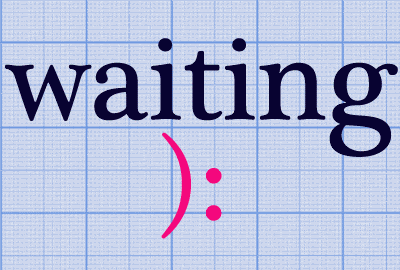 As you all know by now, WoW is a weekly meme hosted by Jill @ Breaking the Spine.
Join us and share your most anticipated reads!
Now this week, I decided to feature only 1 book. Because it sounds so amazing, it deserved our whole attention, I think.
Dreamsleeves

by Coleen Murtagh Paratore
A powerful, radiant story about a girl who wears her dreams on her sleeve . . .
Aislinn is a girl with a lot of dreams, but due to family issues (caused mostly by her hard-drinking father), there's a lot standing in her way. While she should be enjoying the summer with friends, Aislinn is kept under lock and key and put in charge of her younger siblings. The average girl might give up, but not Aislinn. A person, she says, should write their dreams on their sleeve, putting them out there for the world to see, because there's a good chance that someone might come along and help you make your dream come true. What begins as a plea for help for her father to stop drinking, turns into a spark that has the whole community making their own dreamsleeves. At times heartbreaking, DREAMSLEEVES is also surprising, powerful, and luminously hopeful. Everyone will see a little of themselves in Aislinn, a girl with talent, ambition, and big dreams.
Things that got me excited about this book:
The hyper-amazing summary. I feel warm inside just by reading it, and with a summary like that, it has potential to be one of those ground-shaking, life-changing, and forever-favorite book.

Gorgeous cover. Oh so gorgeous! Kudos to the people from Scholastic's art design, because this cover could have not been any more beautiful.

Blurb. Stargirl's author, Jerry Spinelli blurbled this book(!). He thinks it's perfect for kids chasing their dreams *raises hand* I see one here.