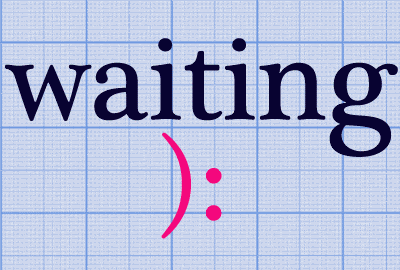 WoW is weekly meme created by Jill at Breaking The Spine in which bloggers can share books they're excited to get soon :)
DEAR LIFE, YOU SUCK
by Scott Blagden
"The shrinkadinks think I have a screw loose. Ain't playing with a full deck. Whacked-out wiring. Missing marbles."

Irreverent, foulmouthed seventeen-year-old Cricket is the oldest ward in a Catholic boys' home in Maine—and his life sucks. With prospects for the future that range from professional fighter to professional drug dealer, he seems doomed to a life of "criminal rapscallinity." In fact, things look so bleak that Cricket can't help but wonder if his best option is one final cliff dive into the great unknown. But then Wynona Bidaban steps into his world, and Cricket slowly realizes that maybe, just maybe, life doesn't totally suck.
There are just a few YA books with a male POV coming out each year,
so when you see one you take it by the horns and make it surrender itself to the register,
because you're gonna buy the guts out of that sucker.
And if said book is also a CONTEMPORARY and sounds AS GOOD AS WHITNEY HOUSTON, then you just hang out outside the bookstore like a hobo until they get their copies.