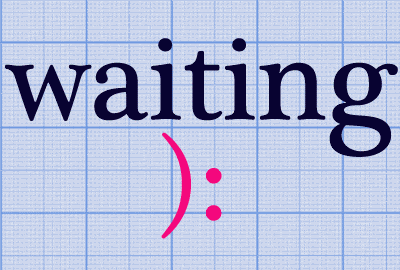 WoW is weekly meme created by Jill at Breaking The Spine in which bloggers can share books they're excited to get soon :)
Impostor: A Variants Novel
by Susanne Winnacker
CAN TESSA POSE AS MADISON . . . AND STOP A KILLER BEFORE IT'S TOO LATE? Tessa is a Variant, able to absorb the DNA of anyone she touches and mimic their appearance. Shunned by her family, she's spent the last two years training with the Forces with Extraordinary Abilities, a secret branch of the FBI. When a serial killer rocks a small town in Oregon, Tessa is given a mission: she must impersonate Madison, a local teen, to find the killer before he strikes again. Tessa hates everything about being an impostor—the stress, the danger, the deceit—but loves playing the role of a normal girl. As Madison, she finds friends, romance, and the kind of loving family she'd do anything to keep. Amid action, suspense, and a ticking clock, this super-human comes to a very human conclusion: even a girl who can look like anyone struggles the most with being herself.
It's been quite a while since I last featured a YA Paranormal/thriller,
(or anything other than Contemporary, really)
but I swear I love all genres but sometimes I forget, but then other times I see a really awesome synopsis and it's like, why did I ever stop reading these?
And this book my friends, sounds really good.
My heart already warms for Tessa, it must be hard, the pressure to help the FBI with those cases, though I can't deny her power is extremely cool!