It's 2013 already and y'all know what it means, it means all the 2013-releases we've been waiting for are finally coming our way. And if that doesn't make you happy I dont know what will :B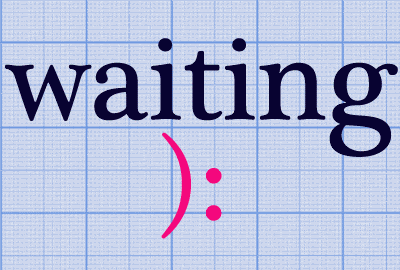 WoW is weekly meme created by Jill at Breaking The Spine in which bloggers can share books they're excited to get soon :)
UNRAVEL
If you were given the chance to rewrite a wrong, would you?
For Naomi Carradine, going home for Christmas break was supposed to be a relaxing time. Once she's back home though, she realizes that her once content family is now a wreck.
But none of that compares to the confusion that is thrust her way when she finds an old picture. Soon she is twisted through time, and her picture to the past is now a reality. She realizes that she was sent back because of one person. Alexander Ackermann.
The hatred Naomi's grandfather has set on Alexander's family boarders on insanity. But how far does hate go before it's impossible to live with the consequences? Can Naomi stop it without altering her entire existence? What happens shows her there's so much more behind a picture.
I can think of a few wrongs I would like to rewrite.
And doesn't this one sound sooo romantic? :D