Title: Five Flavors of Dumb
Published November 11th 2010 by Dial
Read in March 17th, 2011 (and quite a few times after that)
OH MY GOD.

I'm struggling to find words right now,
this book is...
oh my God, seriously WOOOOOOOW.

I've been meaning to read this book for a while now, I was excited when I first read the description about 6 months ago, and back in the day I remember thinking 'I'm probably gonna like this'
Waaaaaaaaaaaaa, words cannot describe how much I loved this book, I still can't believe I'm gonna rate it 5 hearts, it deserves 17393 hearts!

This book is like a piece of a moon's
stone
combined with some serious lightning, mixed with fenix's tears and wraped with a rainbow plus an iTunes card worth $1,000,000.

I felt like a new person after reading it, like if, much as the characters, I have suddenly grown for better.

This is a story about a girl, Piper, with moderately severed deafness, but she's not a disabled person,
you just go on and read her and you'd realize, like me and her, that she can conquer the world.

It stars out with this amateur band in her high school, wisely called 'DUMB', Piper thinks they won't make it, but then she feels them this one time (she can't hear so she feels) and it's surprised
to find out they might lack a bit of talent but they have all the heart. And she's even more surprised when hottie and front man, Josh, asks her to manage the band, she thinks it's dumb ( a deaf girl managing a band when she can't even tell if they're good) but she accepts, she can handle some money, now that her parents had spent her collegue fund in her little's sister cochlear transplant that now makes her able to hear and breaks the bond they had, being both deaf.

There's then this journey where Piper realizes she was wrong in a lot of things, and starts proving people she was right in a lot more others.
I loooove her, I can count with my fingers (of just one hand) the number of leading ladies (or more accurately, girls) in books that I actually like, let alone loooove, but Piper was AWESOME, she's my hero, she's kick-ass but not flawless; she's cynical but kind; she's fights but she's afraid; she wants to fit in but she stands out and man! she's soooo real, she's is a teenager, not a book character,
she's every teenager but bolder and stronger, and I wanna be like her!

Every one in this story is real, every character was written with such thought and precition it's hard to believe otherwise, I've never read a book where every secondary character was written to perfection, where you could understand them all, see them for real, who they are; not just as faceless people with little roles in the main's character's story. And I can tell this because I can name them all right now (Finn, Ed, Lynn, Marissa, Josh, Will, Tash, Kellie, Baz, etc) and picture them exactly, and tell their story by heart.
Especially the parents! I loooved that they were portrayed like people with feeling unlike must books were parents seem to be there only to annoy their children, Piper's parents weren't perfect, they struggle with the difficult choices that came with having a deaf daughter and another one with recently cured deafness, and a perfectly healthy son.

This story is way deeper than just music, or just romance, or just one person. And that's why it just made its way to my 'favorites' list.

You have no idea how much I enjoyed this book, so I won't try to put it in words, it's easier with pictures: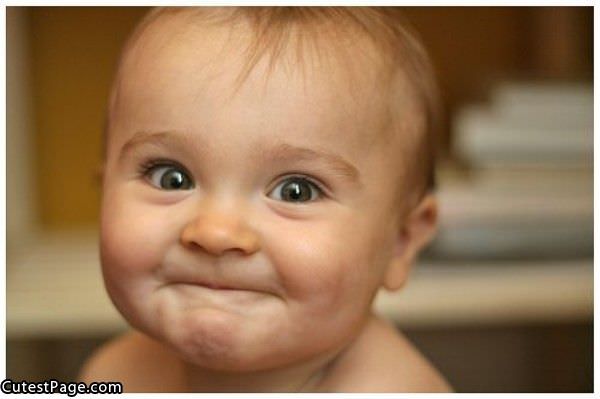 me, with my mullet swept by the wind while I master the air guitar
and yeah that pretty much sumps up my feelings after reading, five flavors of dumb,
now I'm wishing Antony John will hurry up and write another book, 'cause I'm a fan and I'll read whatever he puts outhere!